Self-inflicted shooting prompts lockdown of emergency room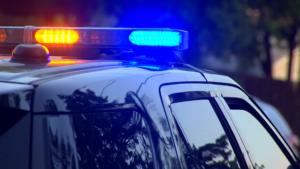 ROBBINSDALE, Minn. (AP) – A hospital emergency room in the Twin Cities area was put on a temporary lockdown over the weekend after a self-inflicted shooting in a restroom.
The Minneapolis Star Tribune reports that the incident happened Saturday night at North Memorial Medical Center in Robbinsdale.
Authorities did not immediately release details on the condition of the shooter, or on how long the emergency room was put on lockdown.