Plymouth Police Investigating Death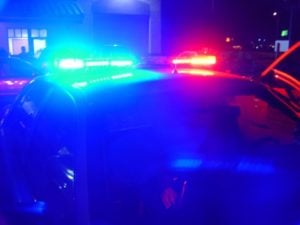 PLYMOUTH, Minn. (AP) – Police are investigating a death in a Twin Cities suburb.
Authorities say someone at the Stoneleigh at the Reserve apartment complex in Plymouth called 911 shortly after midnight Tuesday.
When officers arrived they found one person dead.
Police did not say if the victim was a man or a woman.
Plymouth Police Chief Mike Goldstein says investigators are working to talk with those who may have witnessed the incident, what led up to it, or its aftermath.
Goldstein says the community is not in danger.