Judge Rejects Change to Minnesota's Wild Rice Water Standard
The MPCA Still Has to Evaluate the Report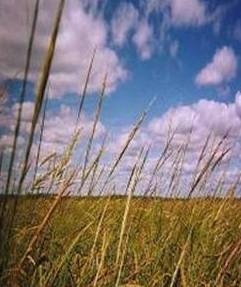 MINNEAPOLIS-An administrative law judge has rejected an attempt to change Minnesota's water quality standard for protecting wild rice, saying it violates federal and state law and puts an unfair burden on Native Americans who harvest wild rice for food.
In a report released Thursday, Administrative Law Judge LauraSue Schlatter says the Minnesota Pollution Control Agency failed to justify changing the current standard, which limits discharges of sulfates into waters where wild rice grows to 10 milligrams per liter. The agency proposed a complex formula tailored to specific lakes and streams instead.
Chief Administrative Law Judge Tammy Pust says that if the agency chooses not to correct the defects, it must submit the proposal to legislative leaders for further review.
The MPCA says it needs to evaluate the report before commenting.