Two Harbors Native and Congressional Candidate Appears on Time Magazine Cover
The Issue of Magazine Will be Out Jan. 29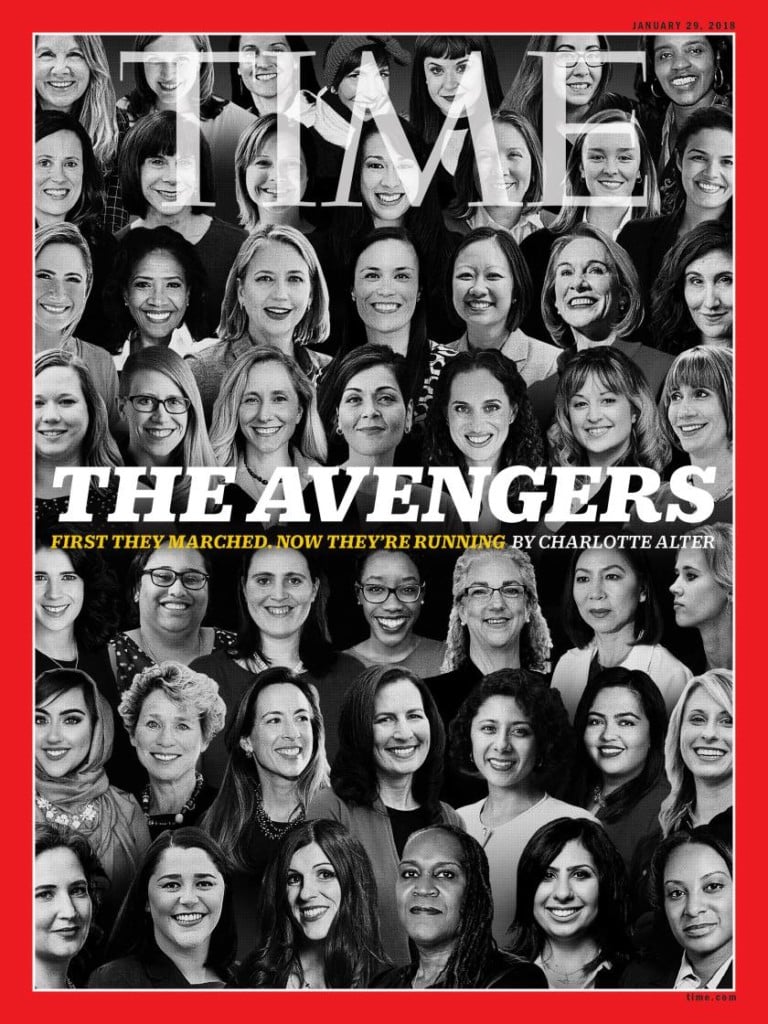 DULUTH, Minn.-Congressional candidate and Two Harbors-native Leah Phifer will be featured on the Time Magazine cover's Jan. 29th issue.
Multiple other women are also featured on the cover, all of whom are running for elected office for the first time. The cover story is titled "The Avengers" and marks the one year anniversary of the Women's March in Washington.
Phifer is running for democrat Rick Nolan's seat.
You can see her right below the "T" in the "Avengers" headline.