State Tackling Backlog of Elder Abuse Cases
State Hoping to Speed Up Cases on Elder Abuse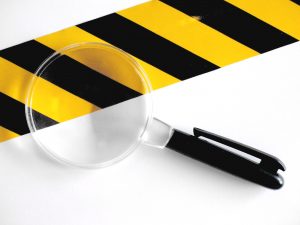 ST. PAUL, Minn.-State regulators have outlined a plan for speeding up investigations of elder abuse and reducing Minnesota's backlog of unresolved cases.
Human Services Commissioner Emily Piper told a state Senate committee on Wednesday that a team of state officials is sorting through thousands of reports of maltreatment in senior homes. The Star Tribune reports more than 2,300 reports of maltreatment have never been reviewed by state regulators while another 826 cases have been assigned for investigation but never resolved.
The state Health Department now has a plan to eliminate that backlog by December.
Piper told lawmakers that officials are working to make sure complaint investigations "are completed in a timely manner."
Republicans and Democrats both criticized regulators and the senior care industry for not recognizing the surge in abuse cases sooner.