First Musher Crosses Beargrease Finish Line
Ryan Redington Wins 34th Annual John Beargrease Sled Dog Marathon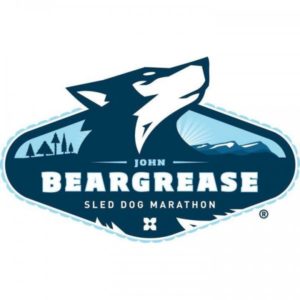 DULUTH, Minn. – The John Beargrease Sled Dog Marathon has a winner.
Ryan Redington crossed the finish line at 5:00 a.m. to win the 34th running of the race.
Ryan Anderson came in second place crossing the finish line just after 7:45 a.m.
The race wraps up at Billy's Bar after more than two days of competition.
We have live highlights throughout our morning show and a wrap of the race on our evening newscasts.