Armed Robbery Suspects Wanted in Deer River
It's Believed Two Men Robbed Dollar General in Deer River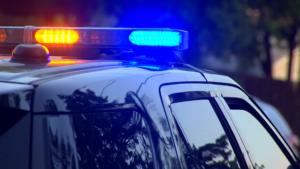 DEER RIVER, Minn.-The Itasca County Sheriff's Office is looking for two suspects allegedly involved in an armed robbery at the Dollar General in Deer River last night.
It happened at about 8:30 p.m. at 307 Main Ave. W.
The sheriff's office needs your help in identifying two men in that area at that time, who may be involved in the case. They believe they were driving a silver Mercury Mountaineer SUV.
Contact police right away if you have any information on the case.