Two Harbors High School Student Dies in Crash
Incident Happened Around 4 p.m. Saturday on I-35 in Carlton County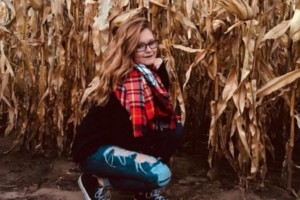 CARLTON COUNTY, Minn.-A 15-year-old Two Harbors High School student was killed Saturday in a car crash at about 4 p.m. on Interstate 35 in Carlton County.
Heather Rose Doucette, 15, was killed in the incident after the Chevy Trailblazer she was in went into the median and rolled several times.
Her sister Hannah Ruby Valerius, 12, has life-threatening injuries. Their mother, Amanda Valerius, who was driving, did not have injuries.
Snow and ice were on the road at the time, according to the Minnesota State Patrol.
A GoFundMe has been set up at this website.
Doucette and her sister just began attending school in Two Harbors.