Inmate Goes Missing During Transfer to Illinois
Inmate Was Last Seen at 7:30 a.m.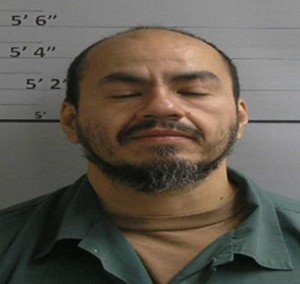 DULUTH, Minn.-Inmate Daniel Torres, 44, was set to take the bus to a prison camp in Illinois, but skipped out on it and left with other individuals at 7:30 a.m. this morning in Duluth.
He was originally housed in the Duluth Federal Prison Camp.
The Hispanic man  has black hair, brown eyes, and is five-feet, six-inches tall, and weighs 180 pounds. Torres was sentenced in the Northern District of Illinois to 138 months for conspiracy to possess with intent to distribute cocaine. He has 4.5 years left on his sentence.
Anyone with information about this individual should contact the United States Marshals Service at 218-529-3629.