Other Candidates Considering Running for Nolan's Seat
Former Duluth News Personality Michelle Lee Considering Running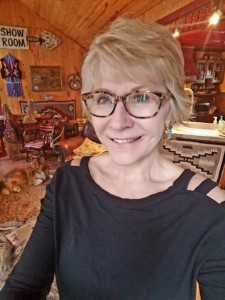 DULUTH, Minn.-With Rep. Rick Nolan (DFL) announcing he will be retiring from office at the end of his term, some more possible candidates have come forward.
Pete Stauber has already announced he is vying for the GOP ticket, but a few others have expressed interest today.
Former Duluth news personality Michelle Lee said she is thinking about running.
"I am also considering the possibility of running for Congress," she said in a statement. "I'm having conversations about what's best for the district and the progressive ideals shared by so many."
She said she expects to decide in the next week, whether she will run on the DFL side.
Republican Stewart Mills, who has run against Nolan before, said he's considering running again. He previously said he had no interest in running.
On Twitter, he said today: "I have received numerous calls, emails, and messages. I am very seriously considering another run for U.S. Congress to represent Minnesota's 8th District. There is no timeline on when a decision might be made."