Police Believe They Have Found Vehicle of Missing Grand Rapids Woman
Vehicle Was Found South of Babbitt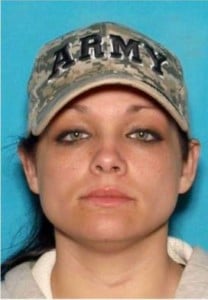 BABBITT, Minn.-Police believe they have found the vehicle for a woman who went missing from her Grand Rapids apartment the first week of January.
Thirty-year-old Tawhna Pringle's vehicle may have been found south of Babbitt, according to police.
The investigation is still continuing on tonight.
If you have any information on the case, contact the Grand Rapids Police Department at (218) 326-3464.