Duluth Earned Sick and Safe Time Listening Session
Listening Session to be Held at the Duluth City Hall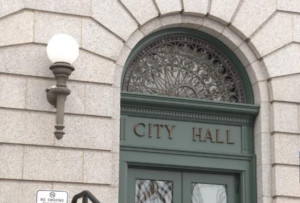 DULUTH, Minn. – The Duluth City Council will hear feedback from the community on the city's Earned Sick and Safe Time proposal.
The proposal will ensure that workers are granted time to take care of themselves or a loved one when they're sick.
Advocates are concerned with pieces of the ESST policy proposal. Members of Duluth's ESST coalition are urging City Council members to pass recommendations made by Duluth's ESST Task Force.
The listening session will take place at the Duluth City Hall tonight from 5:30-7:00 p.m.