One Killed by Train Near Culver
Incident Happened About 11:15 a.m.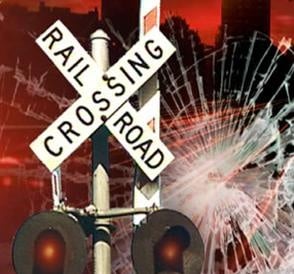 CULVER TOWNSHIP, Minn.-A woman was killed today after being hit by a Canadian National Railway train at about 11 a.m. near Culver.
The incident happened at the tracks off Highway 8, near Highway 7. The woman was found on the tracks, about 100 yards from the road.
An identity for the victim has not been released, according to authorities, as the investigation continues as this time. They believe it's a 44-year-old woman from Saginaw.
According to officials with the St. Louis County Sheriff's Office, the woman was not wearing headphones.
Multiple agencies responded to the scene including the St. Louis County Sheriff's Office, Cloquet Ambulance, and Alborn Fire Department.
Check back for more updates.