New Analysis Shows Return of Trillion-Dollar Budget Deficits
Budget Deficit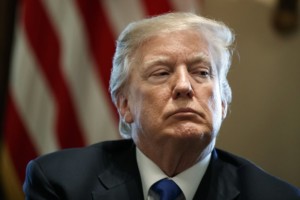 WASHINGTON (AP) – A new Washington report warns that trillion-dollar budget deficits are returning next year and that $2 trillion-plus deficits are not far off in the wake of President Donald Trump's tax cuts and last month's big budget deal.
The analysis by the Committee for a Responsible Federal Budget warns that the separate tax and spending measures, along with increased borrowing costs, promise to add $6 trillion to the nations already rapidly rising debt in the coming decade.
It assumes that Washington continues to fail to take steps to rein in spending and that the tax cuts and budget-busting spending deal are made permanent.
The group, which advocates for smaller deficits and curbing federal benefit programs such as Medicare, warns that "these projections show a fiscal situation that is clearly unsustainable."