Report of Threat Made Against Duluth East
Investigation Ongoing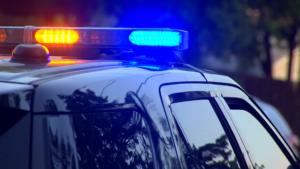 DULUTH, Minn. – According to the Duluth Police Department a juvenile male has been apprehended for making a shooting threat against Duluth East.
The male has been placed in custody.
There are no other suspects in this case and there is no ongoing threat.
According to police no guns have been recovered.