Update: 15-year-old Male Student Arrested for Threats Against Duluth East
The juvenile male has been charged with Threats of Violence.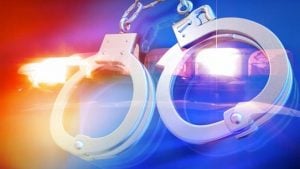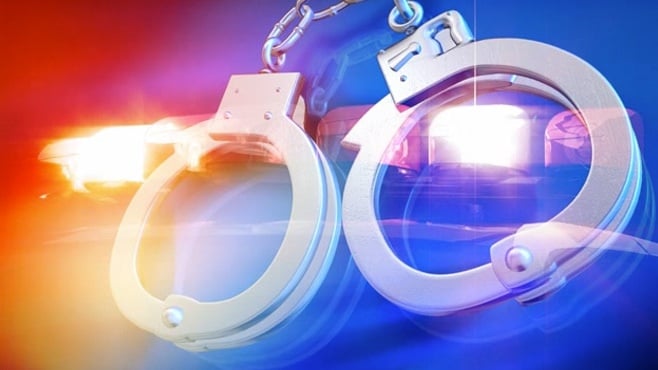 DULUTH, Minn. – Duluth Police were notified of a threat made by a student at Duluth East this morning.
The student was overheard making a threat to shoot up the school and a specific staff member.
As a result of the police investigation a 15-year-old male was taken into custody and lodged at the Arrowhead Juvenile Center on charges of Threats of Violence.
A search of the student's home was conducted and no weapons were located.
There is no further threat to the school and no other individuals were involved.