Accidental Cooking Fire Sends One to Local Hospital
The fire happened at the Tri-Towers Apartments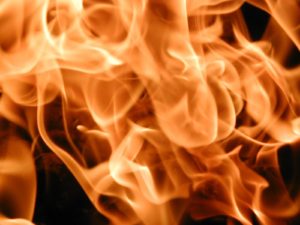 DULUTH, Minn. – An accidental cooking fire that broke out at a Duluth high rise apartment last night has sent one to an area hospital for an evaluation.
Fire crews responded to the Tri-Towers Apartments around 7:00 p.m. where smoke was billowing out of the sixth floor of the building.
Fire damage is estimated to be around $20,000.