Suspected Heroin Overdose in Frohn Township
Beltrami County Sheriff's continuing investigation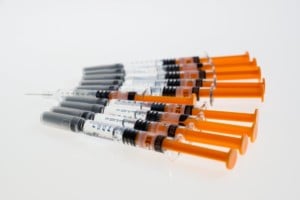 O'BRIEN TOWNSHIP, Minn. – The Beltrami County Sheriff's was called to a residence in Frohn Township in Beltrami County after receiving a call of a male not breathing from a suspected heroin overdose.
Beltrami County 911 Dispatchers had occupants at the residence administer CPR on the subject.
Deputies continued CPR on the scene until Ambulatory Services arrived.
The male victim has been identified as 21-year-old Jordan L Smith of Cass Lake, who passed away after continued efforts of revival.
Others at the residence confirmed that Smith had ingested suspected heroin earlier in the night.
An autopsy will be performed by the Beltrami County Coroner's Office and will be complete once toxicology reports are finished.
Further investigation is pending.