Liebling's Exit Leaves Just Three DFL Candidates for Governor
Rep. Tina Liebling has dropped out of the race.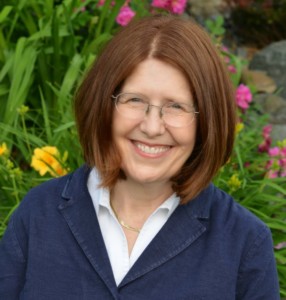 ST. PAUL, Minn. (AP) – Longtime Democratic state Rep. Tina Liebling is ending her campaign for governor.
The Rochester lawmaker announced Monday she was dropping from the race.
Liebling had struggled to gain traction and fundraising in the wide-open race to replace Gov. Mark Dayton.
She says it was clear she could not win the DFL endorsement.
Her exit leaves U.S. Rep. Tim Walz, state Auditor Rebecca Otto and state Rep. Erin Murphy in the race on the Democratic side.
The Republican field remains unsettled as former Gov. Tim Pawlenty considers running for his old job.
Liebling says she will run for an eighth term in her Rochester-area House district.