Male Found Deceased After Fall in Grand Portage
Victim fell from two story patio door that did not have deck attached.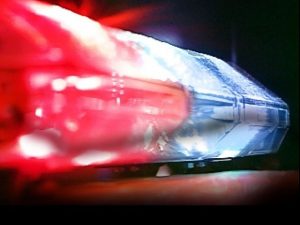 GRAND PORTAGE, Minn. – On Sunday morning, 911 Dispatch received a call that a male was found unconscious after falling from a second story patio door that did not have a deck attached.
The Cook County Sheriff's Office, Grand Portage Ambulance, First Responders, and Cook County Ambulance arrived on the scene in the Bay Estates area where the male was pronounced deceased.
The male victim was identified as 47-year-old Kevin Wilfred Morrisseau of Thunder Bay.
Morrisseau was socializing with friends at the time of the incident.
An autopsy is being conducted to determine the exact cause of death.