New Brewery Opening in Lincoln Park Neighborhood.
Ursa Minor Brewing will be opening this summer in Duluth.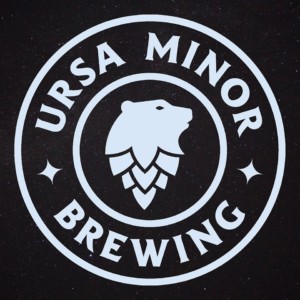 DULUTH, Minn. – There is a new brewery opening this summer in the Lincoln Park neighborhood in Duluth.
Ursa Minor Brewing is the brain child of brothers Ben and Mark Hugus.
"We chose the name 'Ursa Minor' because of the role craft beer has played in our lives,"wrote Ben. "It is derived from the constellation, Ursa Minor or the Little Dipper, which contains the North Star. People across the world have used the North Star as a guiding light and craft beer is our guiding light. It has brought us into the amazing craft beer community."
The brewery will be a small 5bbl brewery built to serve a taproom with a large selection of rotating style beers.
The taproom will also include a wood fired oven which will supply a selection of artisan Napolitano style pizzas.
Ursa Minor Brewing is currently entering the construction phase and will be located at 2415 West Superior Street.