Proposal to Remove the Grizzly's Restaurant in Duluth
Two new structures proposed to put in place of Grizzly's and Fred's Motors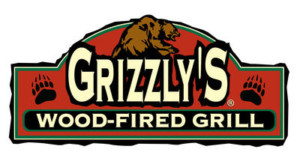 DULUTH, Minn. – A proposal has been submitted to the Duluth Planning Commission to remove Grizzly's restaurant and Fred's Motors on Miller Trunk Highway and replace them with two new buildings.
In the proposal one building would be designated for a 2,200 square foot restaurant with a drive-thru.
The second building would be a two story 22,000 square foot structure for office and retail space along with accommodated parking.
Tune in tonight at 9 p.m. for more on this story.