One Arrested After Stolen Military Vehicle was Recovered
The Hibbing Police Department has arrested a male suspect for stealing a military vehicle.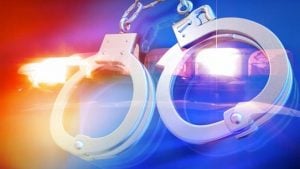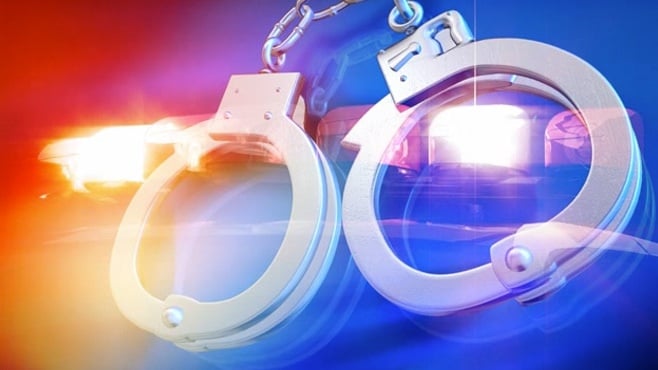 HIBBING, Minn. – Hibbing Police have arrested a male for stealing an HEMMT wrecker from the Hibbing Minnesota National Guard Armory.
Police responded to a call around 1 p.m. to the Hibbing Minnesota National Guard Armory and were updated by maintenance personnel who had followed the vehicle.
The driver of the stolen vehicle was taken into custody without incident.
The HEMMT vehicle and the PLS trailer it was pulling were recovered with only minor damage.
The driver is pending possible charges of Theft of a Motor Vehicle and 4th Degree Driving While Intoxicated.
The incident continues to be under investigation.