Suspect in Custody Following Alleged Bank Robbery in Orr
Authorities are still investigating incident.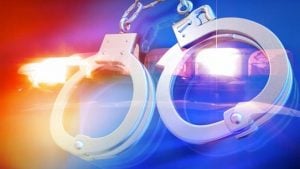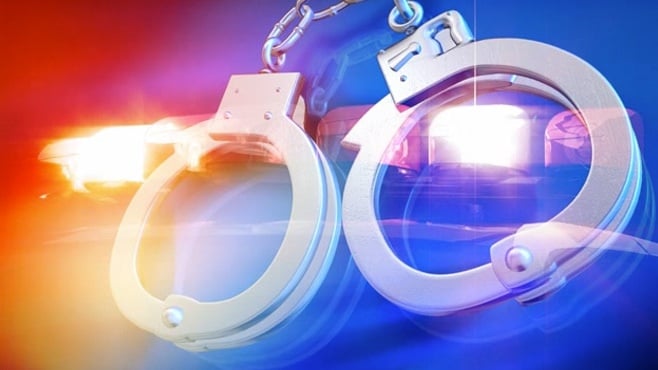 ORR, Minn. – According to the Saint Louis County Sheriff's Office a suspect is in custody following an alleged bank robbery this morning in Orr.
The alleged bank robbery happened at the American Bank of the North located on Highway 53 in Orr.
The authorities are still investigating the incident.
Check back for further updates on this case as they become available.