18-year-old was Victim of Fatal Shooting in Minneapolis
No arrests have been made yet.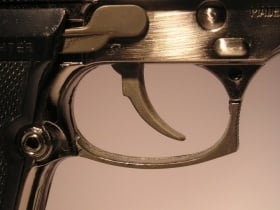 MINNEAPOLIS (AP) – Authorities have identified a St. Paul teenager as the person who was fatally shot in Minneapolis on Friday night.
The Hennepin County medical examiner's office says 18-year-old Norea Stephon Wilford was shot in the chest.
Minneapolis police say Wilford was shot during a dispute and brought in a private vehicle to Hennepin County Medical Center, where he died in the emergency room.
The Star Tribune reports police have made no arrests and are asking for the public's help in finding the suspect.