Thompson Gas Acquires North Shore Oil and Propane
The acquisition was announced earlier today.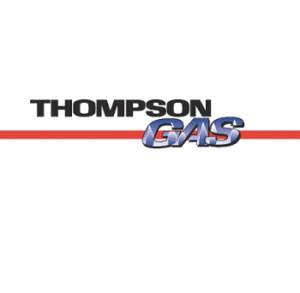 DULUTH, Minn. – Thompson Gas announced today that they have acquired North Shore Oil and Propane.
Thompson Gas is headquartered in Frederick Maryland.
"Wade Leblanc built a company with strong values and a commitment to customer service," said Derek Ashmore, Regional Vice President of ThompsonGas. "The opportunity to carry on his legacy with North Shore Oil & Propane is truly an honor. We look forward offering additional value and services to the community."
Thompson Gas previously purchased the assets of Como Oil & Propane back in 2015.
Thompson Gas now serves more than 87,000 customers in 14 states.