DTA Announces Award of $1.8 Million
The DTA Will use Grant Money to Purchase a new Fare Collection System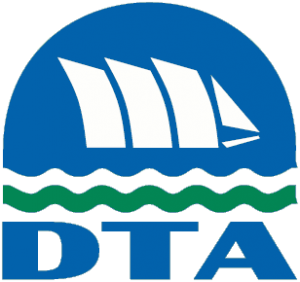 DULUTH, Minn. – The Duluth Transit Authority has been awarded a $1.8 million grant from the Federal Transit Administration's Bus and Bus Facilities Infrastructure Investment Program.
The DTA says, "This grant will be used to replace an aging fare collection system with a new system that features more functionality for DTA passengers."
According to the DTA announcement, they were one of only 139 grant applicants to receive funding.
The next steps will be to request proposals from possible vendors who will be able to roll out the new fare collection system.
"This award will provide us with a more flexible system that can read different types of fare media, opening the door for mobile payment and employer-sponsored pass programs. We are excited to have this opportunity and look forward to bringing new technology to our current and future riders through the Duluth and Superior communities," says DTA Director of Planning and Grants, Sophia Parr.
The project completion date has not yet been determined.