Rochester Hills man Charged for Shooting at Black Teen
The 53-year-old's Bond was set at $50,000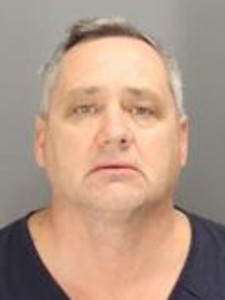 ROCHESTER HILLS, Mich. (AP) – A retired, white Detroit firefighter is charged with assault with intent to murder after a shot was fired at a black teen who police say knocked on the door of the man's suburban Detroit home to ask directions to school.
Jeffery Zeigler was arraigned Friday.
The 53-year-old was arrested Thursday after a woman told 911 her husband had chased a black male who tried to break in.
Oakland County sheriff's deputies later learned that a shot had been fired at 14-year-old Brennan Walker.
Deputies found Walker down the street.
The teen also lives in Rochester Hills and says he was trying to explain to the woman that he needed directions to high school when a man came downstairs and grabbed a gun.
Zeigler's bond was set at $50,000.
His attorney was not in court.