Assistance Needed to Identify Robbery Suspects
The Duluth Police Department is Asking for the Public's Help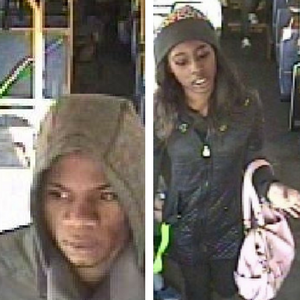 DULUTH, Minn. – The Duluth Police Department is asking for the public's help in identifying two robbery suspects.
The robbery occurred Saturday evening around 6 p.m. near 6th Avenue East and 3rd Street.
The victim suffered minor scrapes and no weapons were used in the attack according to authorities.
If you have any information please contact Investigator M. Tinsley at 218-730-5050.