Suspect in Custody in Double Homidice in Perham
The Investigation is Ongoing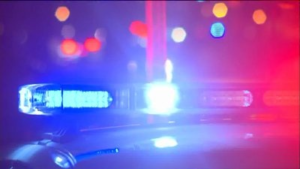 PERHAM, Minn. (AP) – The Otter Tail County Sheriff's Office has a suspect in custody in what authorities say is a double homicide.
Officers responded to a reported assault at a rural Perham residence shortly before 5:30 a.m. Tuesday, and found two people dead at the scene.
No other details were immediately released.
Authorities did not immediately identify the people who died or the suspect who was arrested.lights