Water at Wisconsin Island has High Plastic Pollution
The Study Will Continue This Summer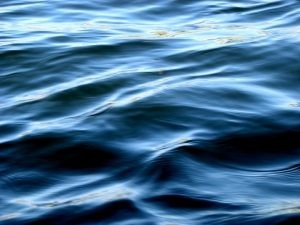 BAYFIELD, Wis. (AP) – A recent study of 35 national parks found the waters off an island in northwestern Wisconsin had the highest concentration of plastic pollution.
The National Park Service, South Carolina's Clemson University and the National Oceanic and Atmospheric Administration Marine Debris Program began working on the two-year study in 2015.
Wisconsin Public Radio reports that samples collected from the Apostle Islands National Lakeshore had an average of 170 to 225 pieces of microplastic per kilogram of sand.
Microplastic fibers are typically from sources like clothing, deteriorating nets or broken fishing lines.
Stefanie Whitmire is the study's lead author and a research scientist at Clemson.
She says local conditions seem to have a larger influence on microplastic concentrations than proximity to highly populated areas.
Researchers plan to continue studying the waters this summer.