Former Johnsonville Employee Accused of Product Tampering
Each Count Carries up to 10 Years in Prison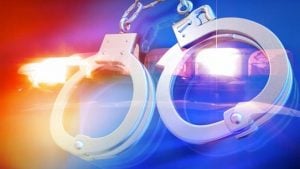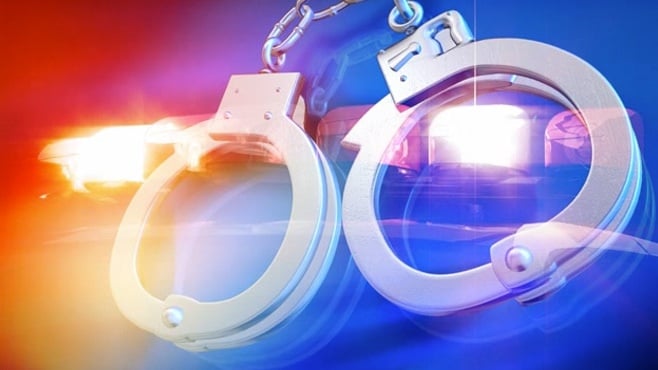 MILWAUKEE (AP) – A former employee of Johnsonville Sausage is facing federal charges that accuse him of putting foreign objects in sausages while he worked at the Sheboygan Falls company.
The tampering charges allege Jonathan Tilman Lane, of Kiel, placed a wire connector in a sausage on the processing line, and during another occasion, put a cigarette paper in another sausage in March.
He's charged with two counts of tampering and acting in reckless disregard for another's safety.
Each count carries a maximum 10 years in prison upon conviction.
A federal charging document says Johnsonville temporarily closed the production line and discarded all products they believed could have been affected.
Johnsonville says none of the tampered products left its production facilities.
Tilman's attorney did not immediately return a call for comment.