Hatch Says He'll Withdraw From AG Race
Wardlow is the Republican-Endorsed Candidate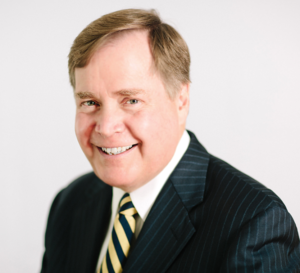 ST. PAUL, Minn. (AP) – Former Minnesota Attorney General Mike Hatch says he's dropping out of the race for his old seat.
Hatch told Minnesota Public Radio News that he was satisfied with the field of candidates in the race. He had hinted in filing papers Tuesday that he might drop out if that happened.
Hatch was among a slew of people jumping into the race after incumbent Lori Swanson announced Monday that she was shifting to run for governor.
Remaining Democrats including attorney Matt Pelikan, the party endorsee; U.S. Rep. Keith Ellison; state Rep. Debra Hilstrom, former Commerce Commissioner Mike Rothman and former Ramsey County Attorney Tom Foley.
Former state Rep. Doug Wardlow is the Republican-endorsed candidate.