20-Year-old man Drowns in St. Croix River
Authorities are Still Investigating the Incident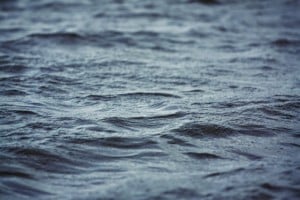 ST. CROIX FALLS, Wis. (AP) – Authorities have recovered the body of a 20-year-old man from the St. Croix River.
A citizen reported hearing calls for help coming from the river at Lions Park in St. Croix Falls Saturday.
Emergency responders found the man's body several hours later about 20 to 30 feet from shore.
Police say the death is an accidental drowning.
The man has not yet been identified by authorities.
We will continue to update this story as more information becomes available.