One Dead After Canoe Capsizes in BWCA
One Occupant was Rescued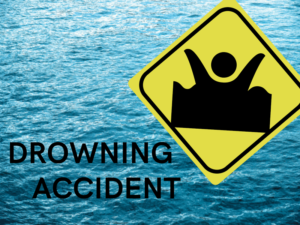 LAKE COUNTY, Minn. – On Monday afternoon the body of 31-year-old Joseph Bennett Fedick , of Coon Rapids, was recovered from Perent Lake after his canoe capsized with another occupant.
The Lake County Sheriff's Office received a call Sunday afternoon of a possible drowning on Perent Lake, located within the Boundary Waters Canoe Area.
According to the report after the canoe capsized the other occupant was able to swim to a nearby rock and yell for help.
A nearby camper rescued the second occupant but was unable to locate Fedick.
Authorities say neither occupant was wearing a life jacket.