PolyMet, Forest Service Land Exchange to Close June 28
PolyMet Still Waiting on Permits to Mine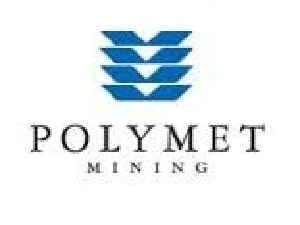 DULUTH, Minn. – The U.S. Forest Service has notified PolyMet Mining Corp that the land exchange between the two agencies is set to close on Jun 28.
This means that PolyMet, upon title transfer, will now have surface ownership rights to approximately 19,000 acres of land.
According to PolyMet officials the title transfer of the 6,650 acres of federal land is vital to the development of the proposed copper-nickel mine in the Hoyt Lakes area.
"This administrative exchange gives us exclusive control of the land over our ore body and provides a secure foundation on which we can complete project financing and permitting, build the project, create hundreds of sustainable jobs, and bring these essential metals to market," said Jon Cherry, president and CEO.
PolyMet is still waiting on final decisions on permits to mine.