Ex-Federal Officer Went to NYC to Sexually Abuse Girls
he Faces at Least 10 Years in Prison if Convicted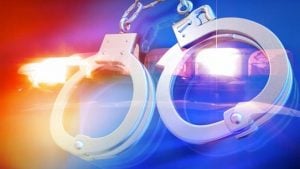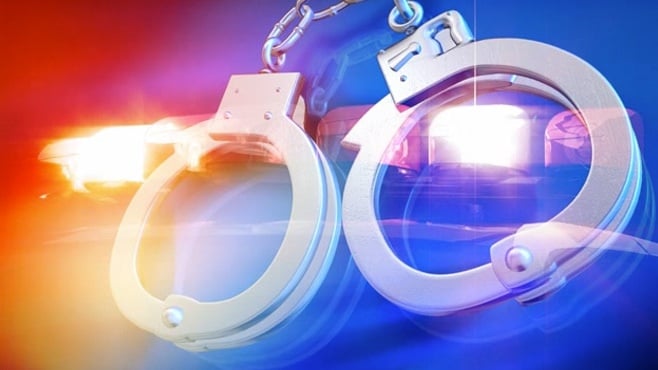 NEW YORK (AP) – Prosecutors say a former federal law enforcement officer traveled from Minnesota to New York City with plans to sexually abuse two girls.
Ex-Federal Protective Service inspector Jesse Rodriguez was arrested Sunday when he showed up to meet an undercover officer posing as a mother of 8-and-13-year-old girls.
Prosecutors say the 62-year-old Rodriguez brought condoms, lubricant, and restraints.
U.S. Attorney Geoffrey Berman says Rodriguez chatted online with the officer since April and described in explicit terms what he wanted to do with the girls.
He's charged with attempted enticement of a minor to engage in sexual activity. He faces at least 10 years in prison if convicted.
A judge ordered Rodriguez jailed pending trial. Court records don't list a lawyer for him. No one answered a home phone number listed for him in St. Paul.