Couple Killed, Father Critically Injured in Motorcyle Crash
The Crash Remains Under Investigation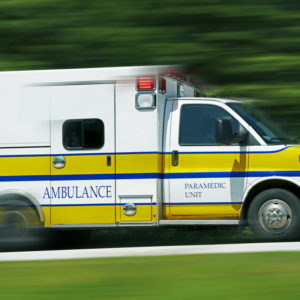 WILLMAR, Minn. (AP) – Police say a couple died and a relative was critically injured when a car turned into the path of three motorcycles in central Minnesota.
The State Patrol says 42-year-old James Young Jr. and 44-year-old Michelle Young of St. Cloud, Minnesota, were pronounced dead at the scene of the crash Saturday on Highway 23 northeast of Willmar.
They were driving two of the bikes.
James Young's father, 61-year-old James Young, was driving the third motorcycle.
He skidded to avoid hitting the car before crashing and is in critical condition at St. Cloud Hospital.
The elder James Young's passenger, his 38-year-old daughter Melissa Mayo, was also hurt, but not badly.
Both are from Sauk Rapids, Minnesota.