One Dead After Vehicle Goes Over Ledge in Lutsen
Cook County Towing Extracted the Vehicle From the Scene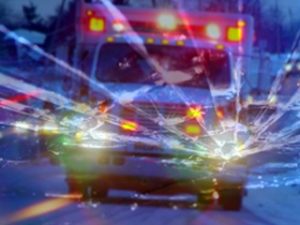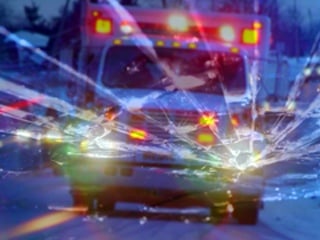 LUTSEN, Minn. – A Twin Cities woman is dead after a single vehicle accident in Lutsen on Monday evening.
According to authorities, a female driver and her female passenger were behind the vehicle attempting to push it in a steep driveway in the 3900-area of Cascade Beach Road when the vehicle rolled backwards over the ledge.
The driver, 59, was pinned under the car and pronounced dead on the scene, but the passenger was able to move out of the way in time and sustained no injuries.
The victim's name is being withheld at this time pending notification of family.