Minnesota man Charged With Aiding Wife's Suicide
Houck Will Appear in Court on Tuesday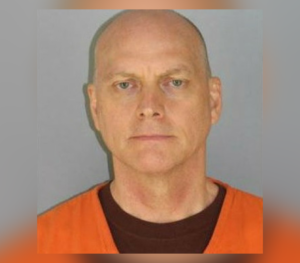 EDEN PRAIRIE, Minn. (AP) – A Minnesota man has been charged with aiding the suicide of his wife, who was reportedly suffering from unexplained pain.
Sixty-one-year-old Thomas Houck of Eden Prairie was charged Monday.
A criminal complaint says he called 911 last Thursday to report his wife had "euthanized herself" with nitrogen.
Eden Prairie police arrived to find the woman dead. A handwritten note was nearby that said she couldn't endure any more pain.
The complaint says Houck initially told authorities that he helped his wife research suicide methods and buy supplies. He later allegedly admitted he held a plastic bag over her head and turned on the nitrogen tank as she died.
Houck is scheduled to appear in court Tuesday. Online court records do not list an attorney to comment on his behalf.