Chisholm Teachers Union to File Unfair Labor Practice Against District
The "Last and Final" Contract Offer was Rejected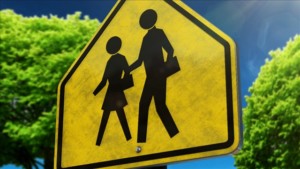 CHISHOLM, Minn. – Chisholm teachers were presented with a "last and final" contract offer from the school board this week which they overwhelmingly rejected.
In a statement released by the President of Education Minnesota-Chisholm and a teacher at Chisholm High School, Tim Provinzino says, ""As we've said before, we are ready to meet with the district any time, for as long as it takes, to reach a fair and competitive settlement."
He continues, ""It's unfortunate the district doesn't feel the same and is spending taxpayer dollars on unnecessary legal fees rather than educating our students."
Teachers have been trying to reach an agreement with the district since November.
The district also declined an offer by Education Minnesota-Chisholm to take the matter to arbitration.
The union will now file an unfair labor practice against the district for failing to bargain in good faith.