Trial Starts for Hibbing man Charged in Child's Death
Bonacci-Koski Confessed to Neglecting the Child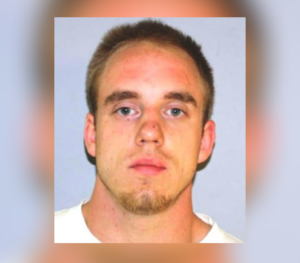 VIRGINIA, Minn. – The trial has begun for 26-year-old Jesse Lee Bonacci-Koski who is facing charges for his involvement in the fatal fire that killed an 11-month old boy on August 2, 2017.
Bonacci-Koski, of Hibbing, is charged with four counts, including second degree manslaughter and fifth degree possession of a controlled substance.
According to the criminal complaint, the 11-month old boy had been left in Bonacci-Koski's care for the night.
Bonacci-Koski, who is the child's uncle, eventually confessed to neglecting the boy and stated he left the child alone for a couple of hours in the residence where the fire occurred.
According to authorities, during interviews with investigators it was determined that Bonacci-Koski left the boy alone to go buy controlled substances.
Bonacci-Koski reportedly saw fire trucks at the residence in Tower and returned to the home, but left without speaking to responders. He later stole a Jeep, which was recovered in Pike Township, the complaint states.
The child was found to have soot in his esophagus, stomach, and airways, according to an examination by the Medical Examiner's Office.
If convicted, Bonacci-Koski faces up to 10 years in prison and $20,000 in fines for just one of the four charges against him.