12-Year-old boy Suspected of Fatally Stabbing Teen Brother
The boy Stabbed his Brother With a Kitchen Knife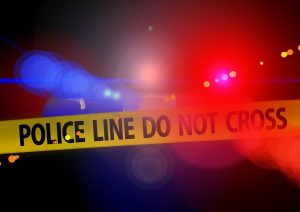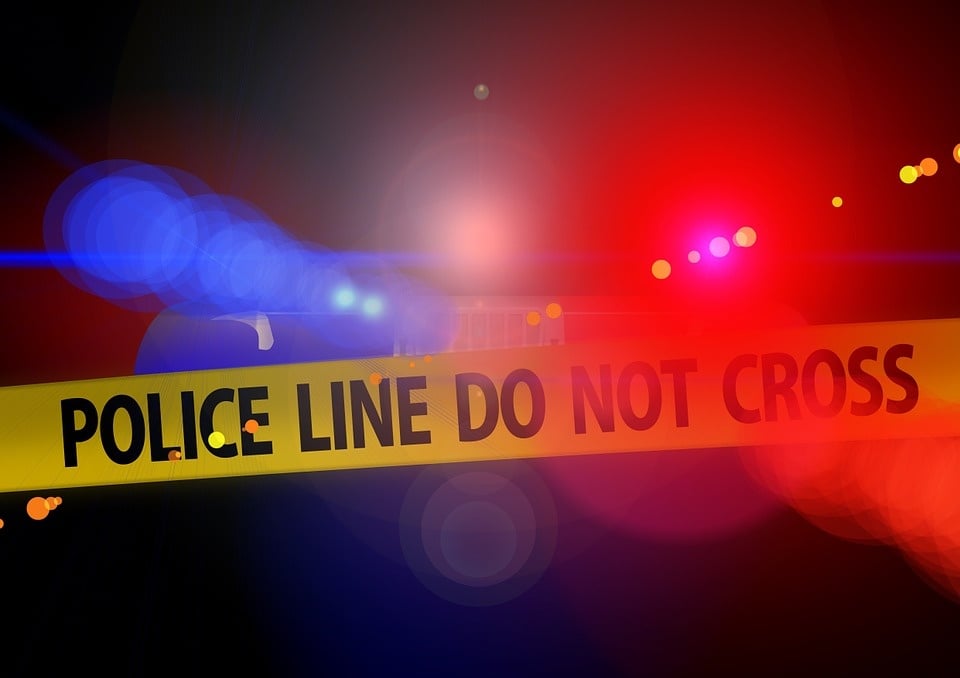 MINNETONKA, Minn. (AP) – Police in Minnetonka says a 12-year-old boy is suspected of fatally stabbing his teenage brother.
Police were called to the stabbing at an apartment complex in the western Minneapolis suburb around 8:15 p.m. Saturday. When officers arrived, they found a 16-year-old boy with a life-threatening stab wound to his chest. He was pronounced dead at North Memorial Medical Center in Robbinsdale.
Police say they believe the victim's 12-year-old brother stabbed his older brother with a kitchen knife. The mother and other family members were home at the time.
The suspect was not hurt. He also was taken to the hospital, where he is under evaluation.
Because the suspect is a minor, police are not releasing his name. The name of the victim was not immediately released.