St. Louis County Board Approves 2019 Property tax Levy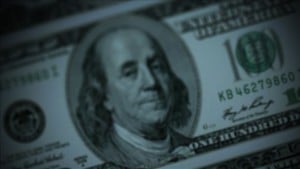 DULUTH, Minn. – The St. Louis County Board unanimously voted to approve the 2019 property tax levy.
The tax levy was proposed at $136.7 million which will result in a minor tax decrease for most property owners due to an increase in the county's property tax base.
The revenue collected from property taxes is a 3.45 percent increase from 2018 and will be offset by the estimated 4 percent growth in the property tax base.
For example, the owners of a $150,000 home would see a decrease of $4.71 on the county portion of their property taxes in 2019 compared to 2018.
"Establishing the levy amount is a challenging process every year," said Commissioner Keith Nelson, County Board Chair. "We are always aware of the needs that must be addressed through county services, but are equally mindful of the need to be respectful of our citizens who are supporting this levy with their hard earned money. And so we are pleased to announce that with this levy, the actual property tax rate will be dropping in St. Louis County."
Meetings will be held on November 29 at the St. Louis County Courthouse in Virginia and on December 6 at the St. Louis County Courthouse in Duluth to collect public input on the levy and the budget.
More information about the levy, and the budget process can be found at stlouiscountymn.gov/budget.