Superior School District Will Extend School Days due to Weather
The Change Will be Effective Next Week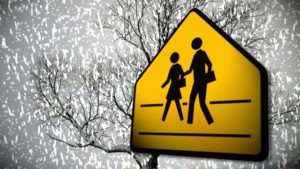 SUPERIOR, Wis. – Starting Monday February 18 students in the Superior School District will have an additional seven minutes added on to the end of their school day.
The decision was announced Monday afternoon in order for the School District to be in compliance with Wisconsin's Hours of Instruction requirements.
Students faced multiple school closing days in recent weeks due to inclement weather.
Superior School District Administrator Amy Starzecki added, "As the winter weather in our region is not yet over, we will continue to closely monitor conditions and make the best possible decision for the safety of our students, staff, and families when it comes to canceling school for weather related reasons."