Guests to Help Trump Highlight State of the Union Themes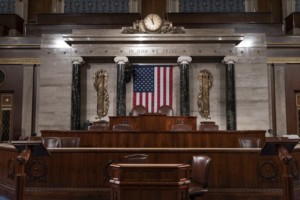 WASHINGTON (AP) — A mother who lost her Army husband to a roadside bomb in Iraq. A man whose brother was killed by someone the White House contends should have been deported rather than released from jail. A 2-year-old girl born at 21 weeks.
The three individuals are some of the "real people" who will help President Donald Trump highlight key messages in the State of the Union address he delivers Tuesday night.