Temporary 9-1-1 Outage In Parts Of St. Louis County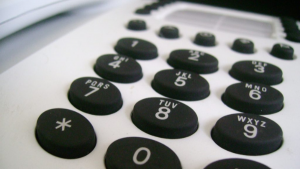 ST. LOUIS CO., Minn. — The Island Lake area and Fredenberg Township are experiencing a 9-1-1 emergency dispatch outage on this Monday afternoon.
Alerts have gone out to phones and over the airwaves.
The temporary outage is expected to expire around 3:15 p.m.
If you need help, you can contact emergency services in St. Louis County at 218-625-3581.
If calling does not work, staff at the Fredenberg Fire Hall can help. The station is located at 6367 Lavaque Road.