Proctor HS Football Player Accused Of Sodomizing Victim Pleads Guilty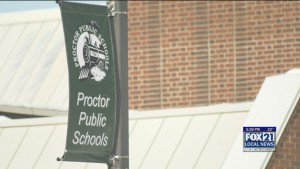 PROCTOR, Minn. — The Proctor High School football player charged with sexually assaulting his teammate in September pleaded guilty in the case on Tuesday.
Witnesses told investigators they were not sure of who participated in the chase and holding the victim down.
So far, no other suspects have been charged.