Inmate Escapes NERCC, May Be In Floodwood Area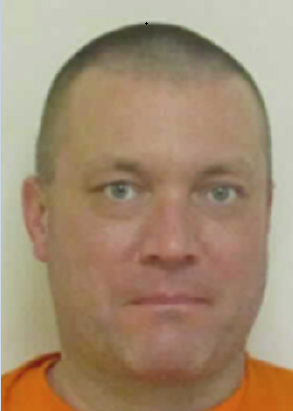 ST. LOUIS CO., Minn. — An inmate escaped from NERCC on Wednesday morning, according to the St. Louis County Sheriff's Office.
Kris Richard Severin, 42, made his way out of the facility around 9 a.m.
He may be wearing jeans, a blue sweatshirt, and black shoes.
Severin is a white man who is 6-feet-tall, 200 pounds, and has short brown hair, along with tattoos on both of his arms.
He was being held for violating a harassment order.
Authorities believe he could be hiding in the Floodwood area. If you see him or have information on where he might be, call 911.