Push to Legalize Marijuana in Minnesota Legislative Session
Democrats and advocates say expunging criminal records is important priority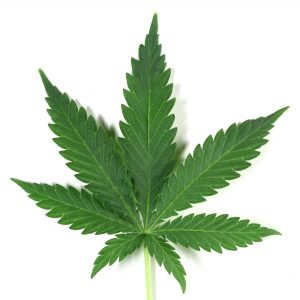 A group of Minnesota lawmakers and others are pushing to legalize marijuana this legislative session.
They gathered in St. Paul to say Minnesotans want marijuana legal for adults.
The group also includes growers, business owners and those who want to sell cannabis.
A key part of the legislation would expunge criminal records of pot-related charges or convictions.
Sen. Clare Oumou Verbeten, (DFL-St. Paul) said, "We heard really loud and clear from Minnesotans that we cannot legalize cannabis without expungement. This is a racial justice issue, and as we have heard, the harm that has been done to communities of color needs to end. We are committed to getting this done."
The author in the House said the bill would provide a safe and well-regulated marketplace in Minnesota.
Other groups have opposed legalizing marijuana in previous sessions, including many Republican lawmakers, the Minnesota Police and Peace Officer's Association, and the Minnesota Trucking Association. Their concerns include the effect on drivers and safety on roads, and impaired employees in the workplace.